September 1st, 2022

As far back in time as art history stretches, paintings of horses go back with it. From the earliest known images of horses along the caves walls in Lascaux Cave, France, horses have been included in art. Of the 600 wall paintings in Lascaux Cave, there are 364 horses painted, showing the great importance of horses in art even 17,000 years ago. 
Since then, horses have appeared again and again throughout art history in some of art history's most iconic works of art. These majestic creatures are chiseled from stone and cast into bronze like the famous Equestrian Statue of Marcus Aurelius from 175 A.D. or the Equestrian Monument of Bartolomeo Colleoni from 1480. Horses were man's most loyal companion in battle and are thereby immortalized alongside history's greatest leaders. 
Perhaps it is the strength, swiftness, and majesty of these iconic creatures that continues to inspire works of art, from Renaissance paintings to Impressionist paintings to modern paintings today. 
As animal lovers ourselves, we rejoice to see the ways in which our artists depict our Earth's most magnificent creatures, and there are few creatures as fiercely majestic as the horse. Here we've curated for you a few of our favorite equestrian paintings by Gallery MAR Artists to add a sense of power and majesty to your home. 
---
PICTURE THIS:
GET WITH THE PICTURE:
---
PICTURE THIS: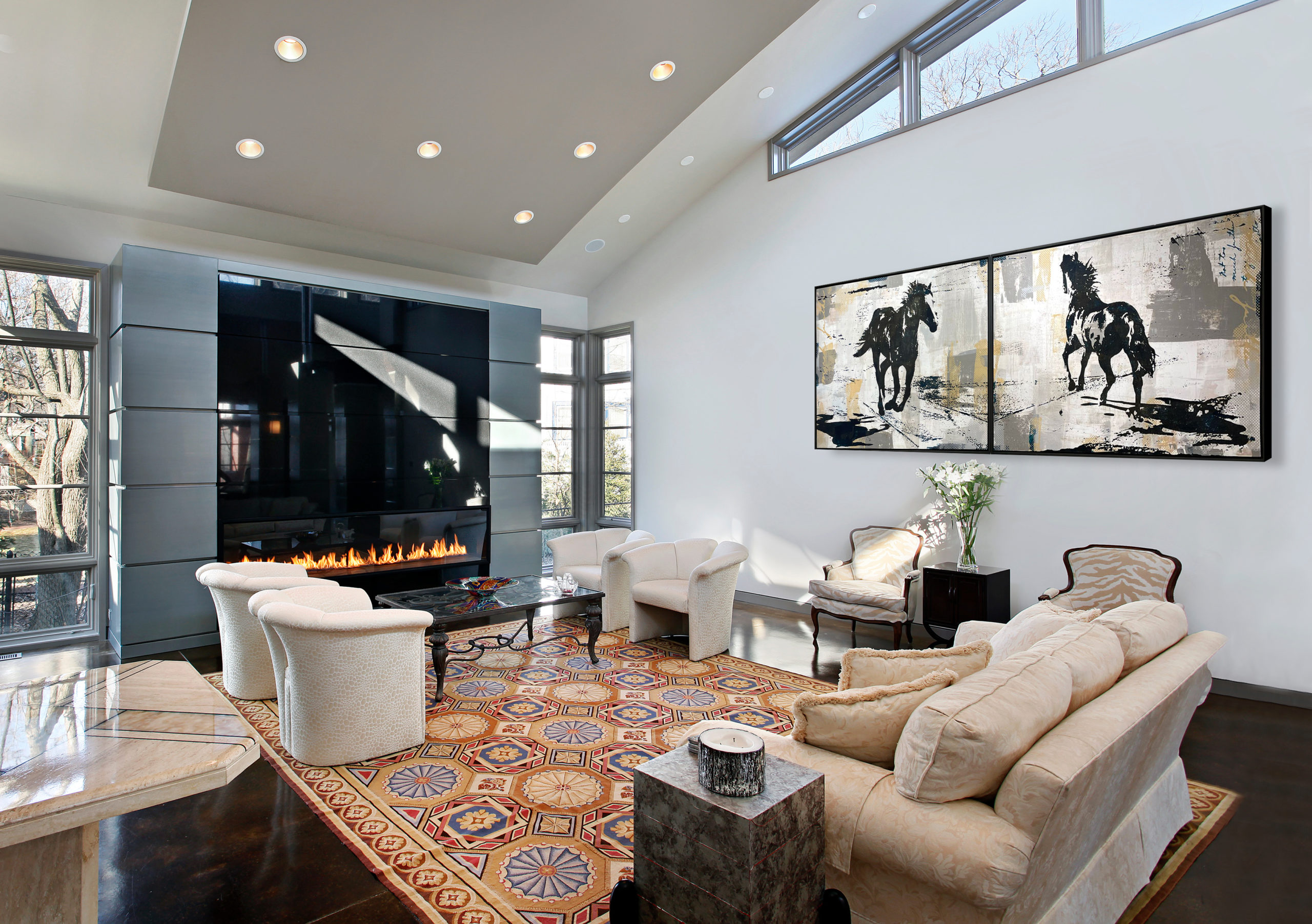 GET WITH THE PICTURE:
---
PICTURE THIS: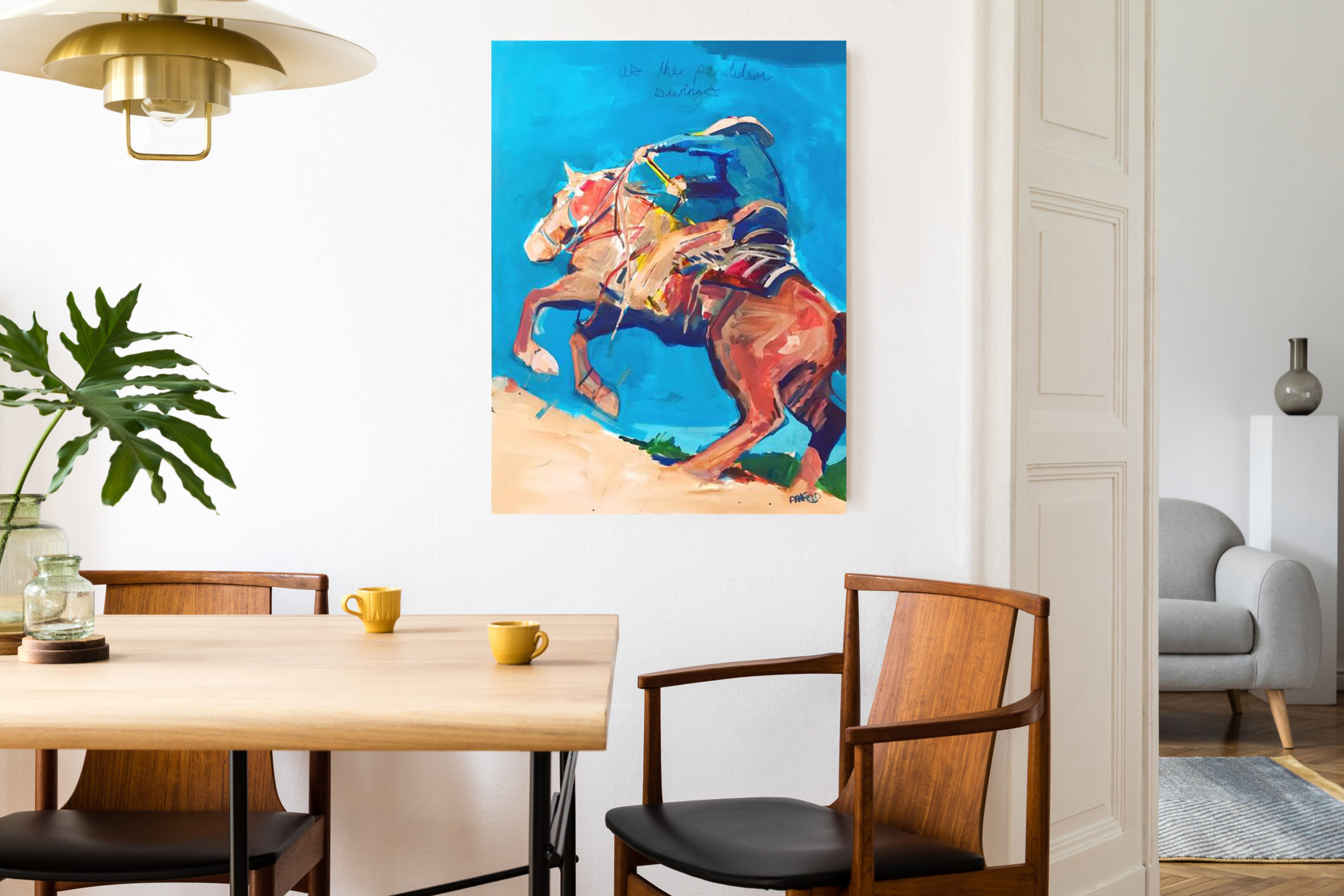 GET WITH THE PICTURE:
---
PICTURE THIS: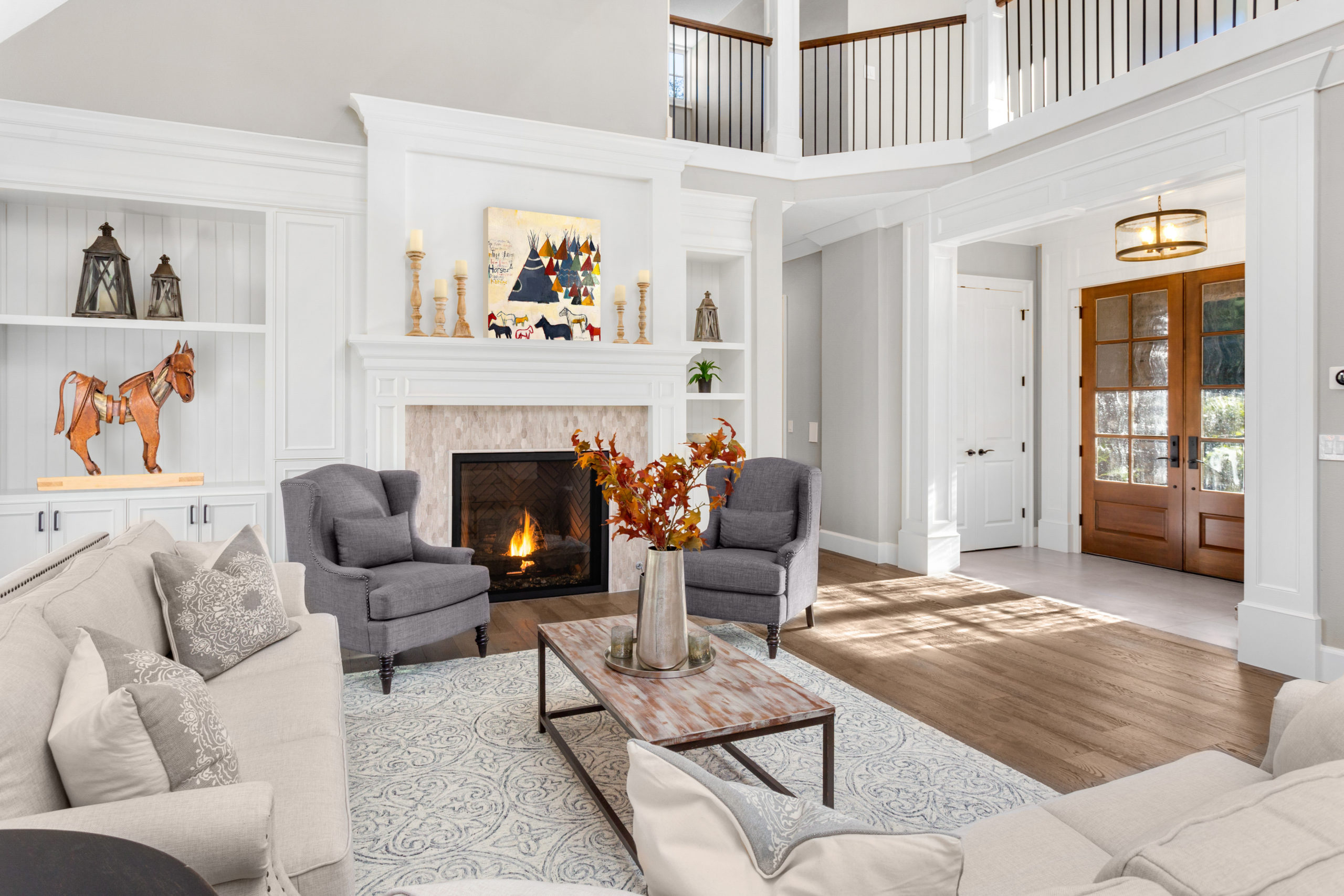 GET WITH THE PICTURE:
---
PICTURE THIS: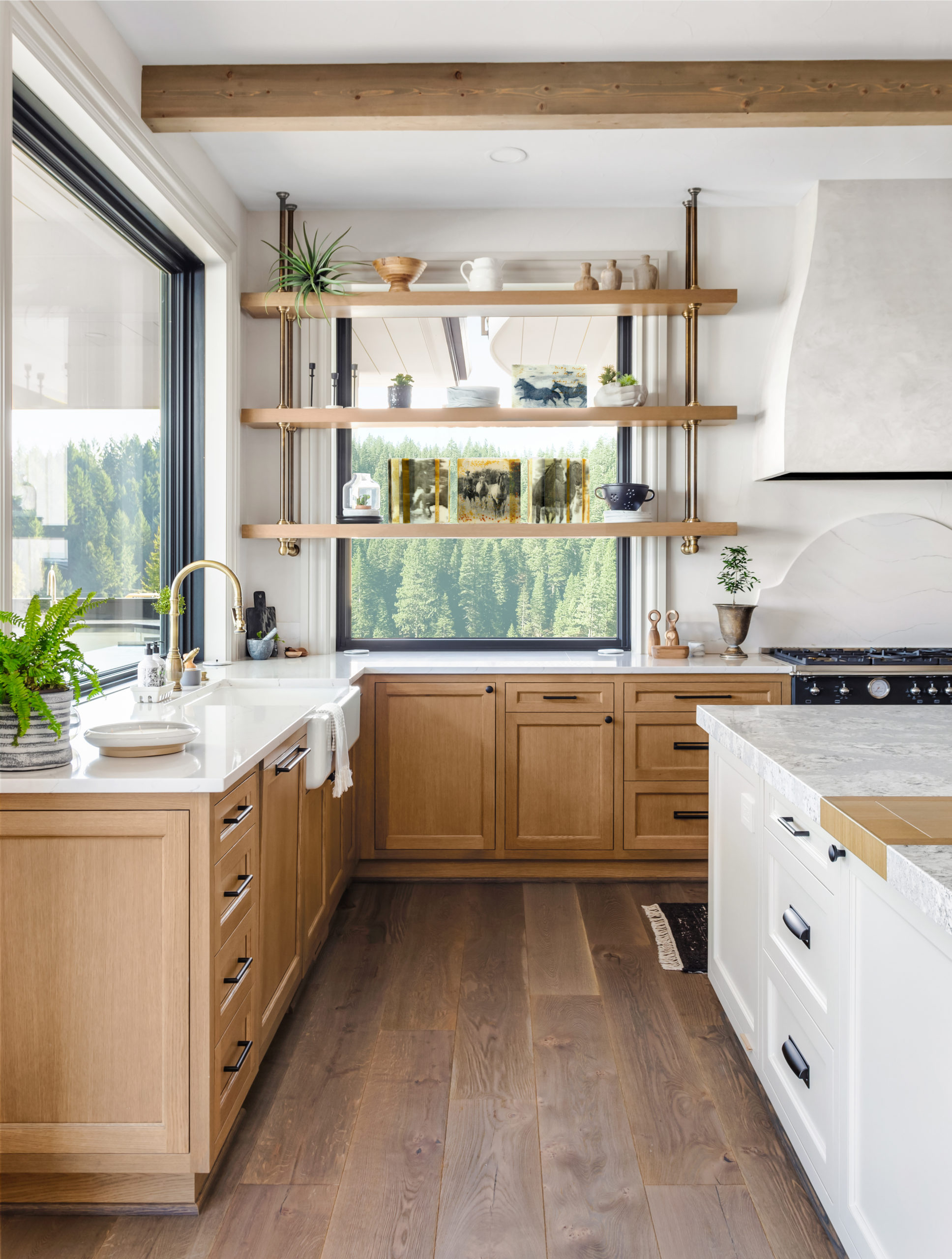 GET WITH THE PICTURE:
---
Written and Photoshopped by Veronica Vale