October 11th, 2022
Brand new to Deer Valley is a private enclave of mountain and valley view residences called Argent. We're proud to have our Gallery MAR artists' work adorn the walls of this lively new residential lodge. 
In honor of Argent's new Gallery MAR art collection, we've just released our first ever activity book to engage and teach our Park City kids all about the art they love in the place they live. Check out a few pages from our book and save a few images for your next trip to Park City with the kids.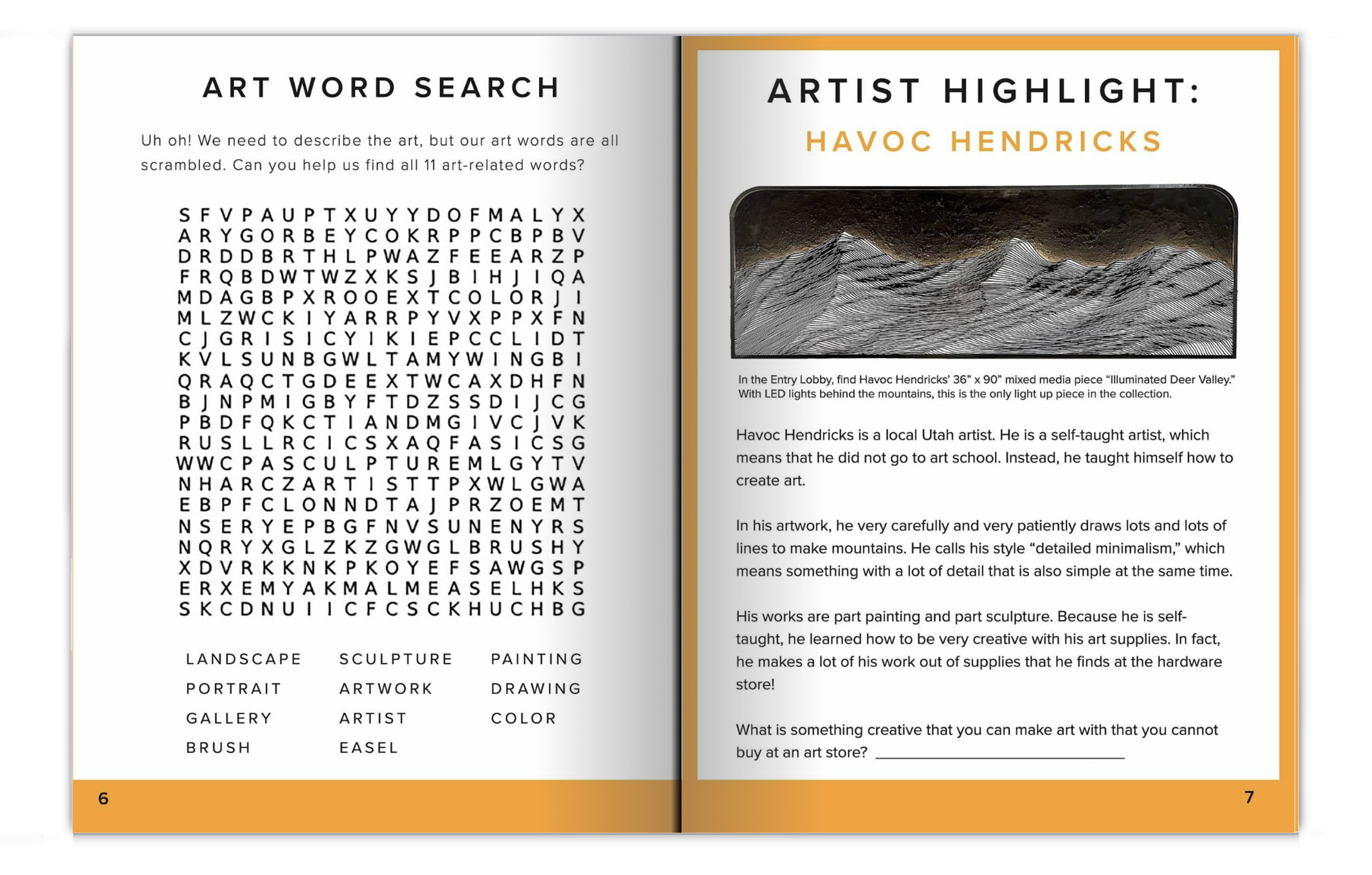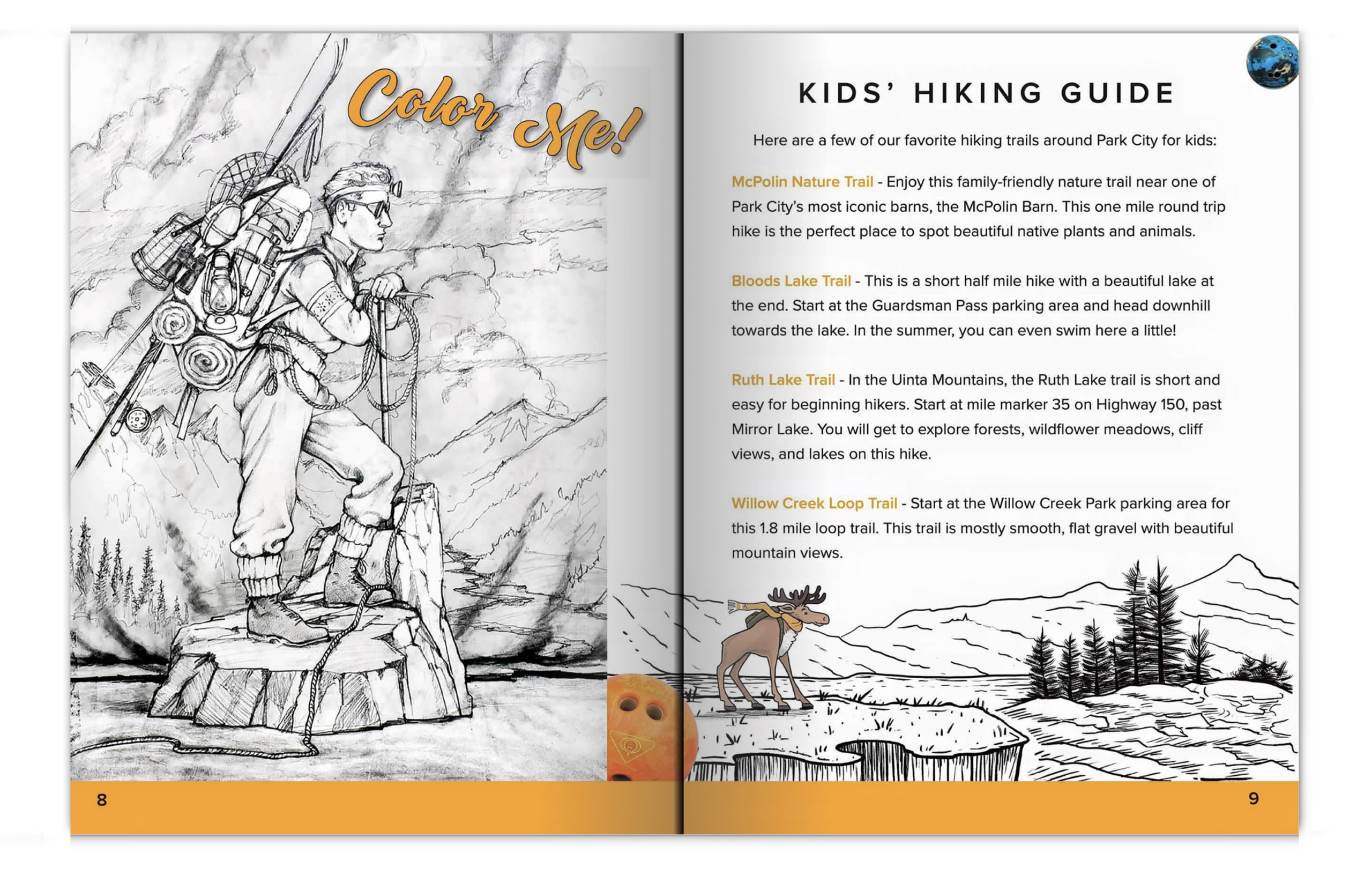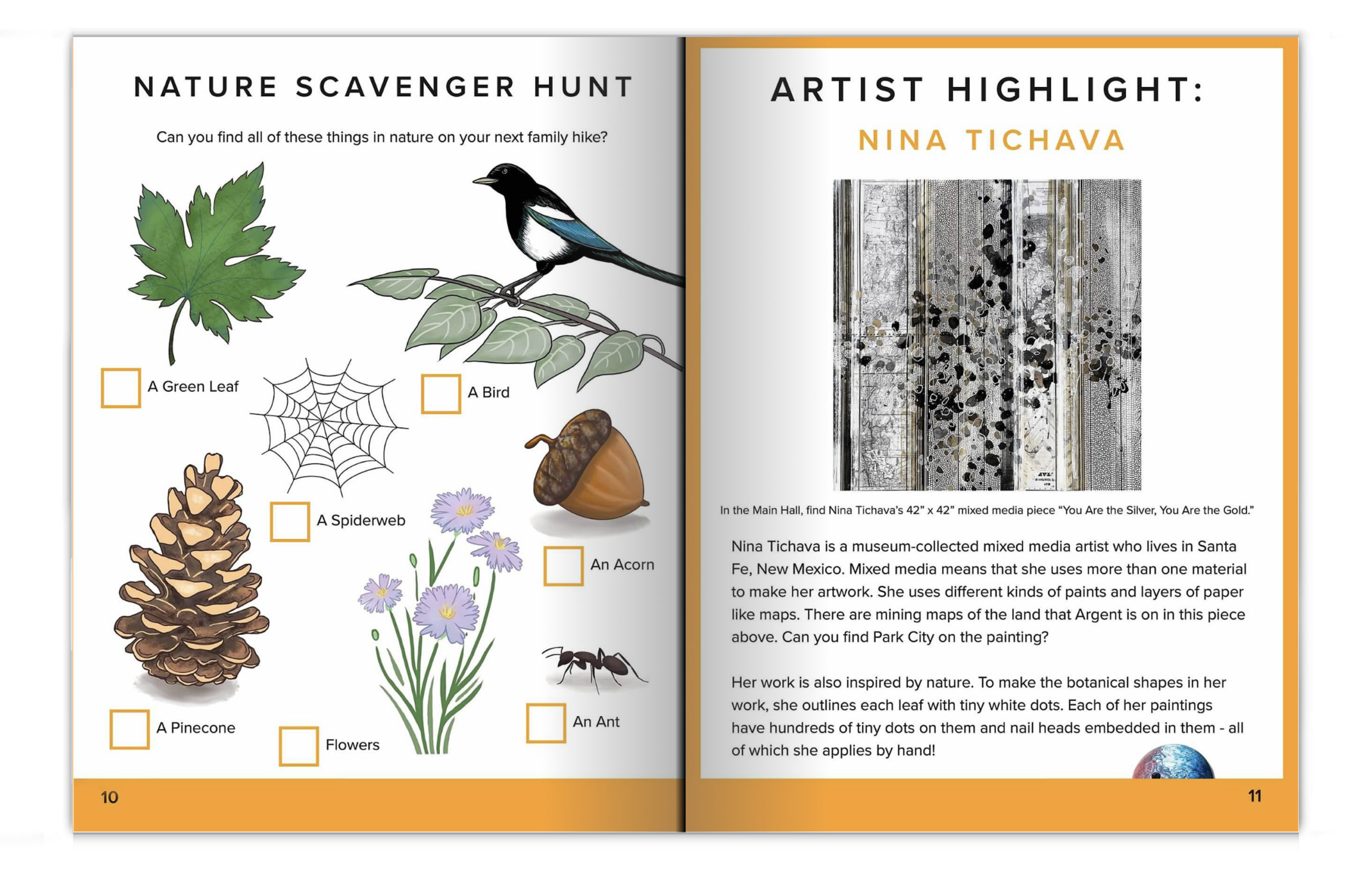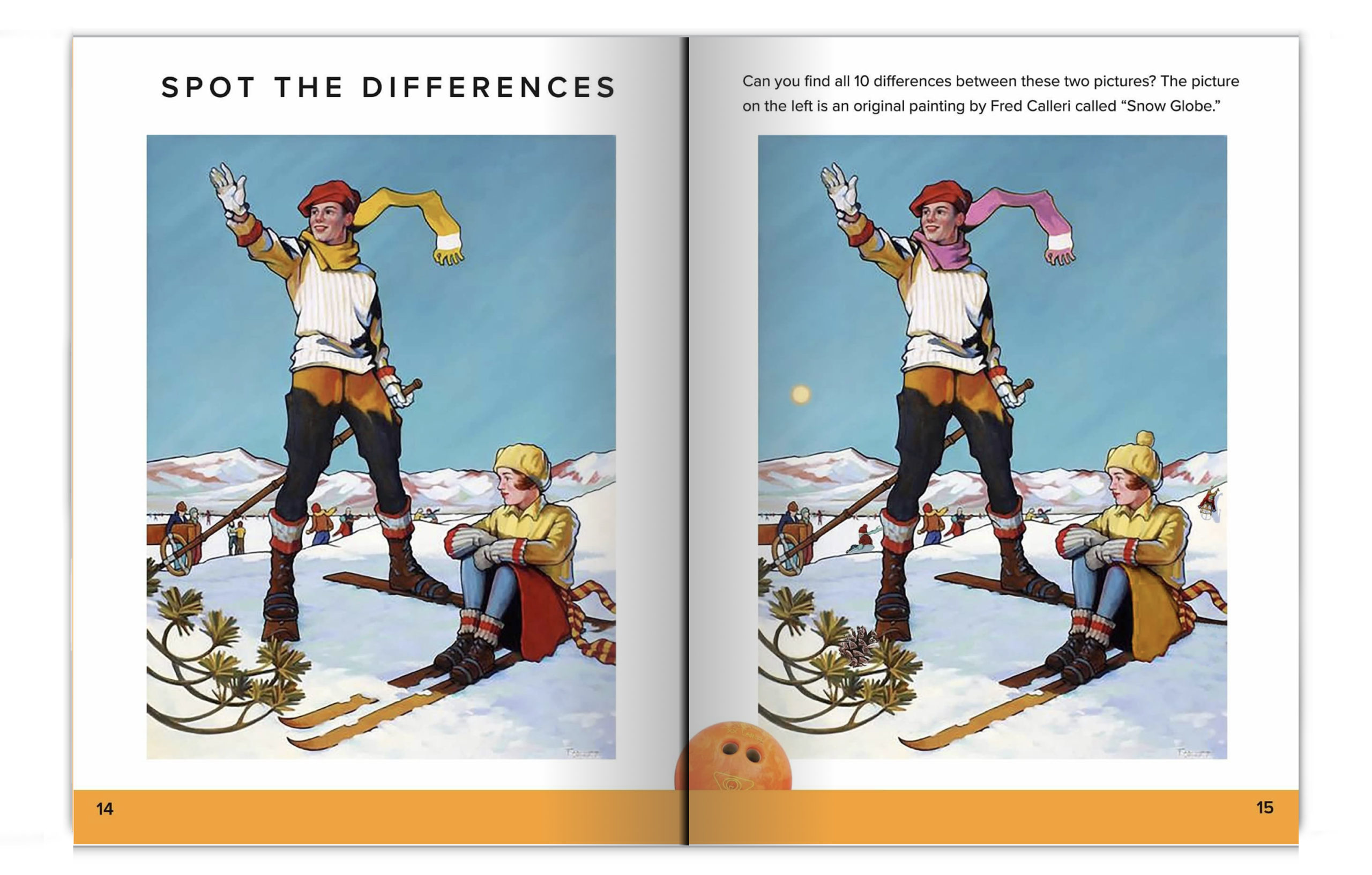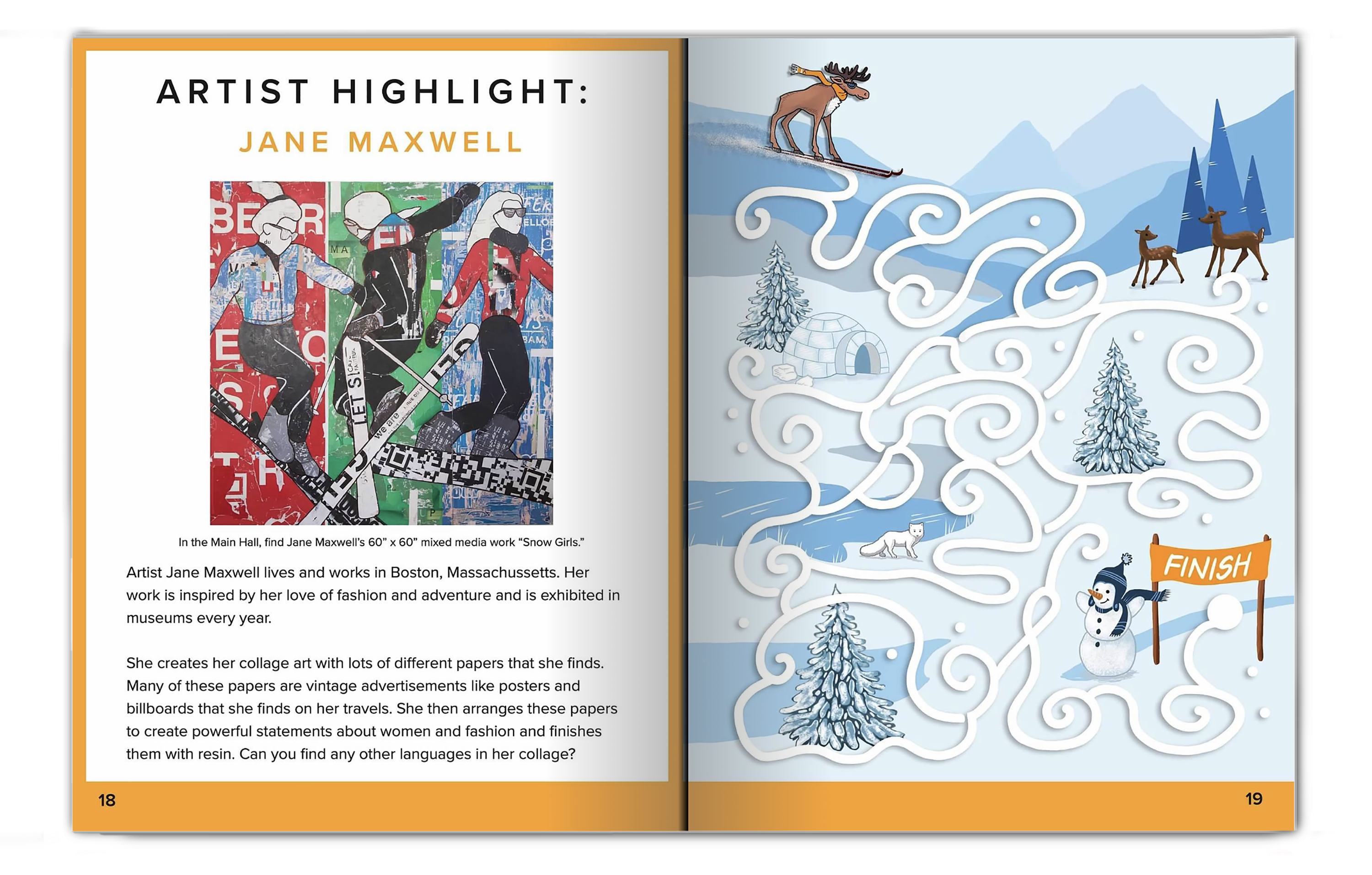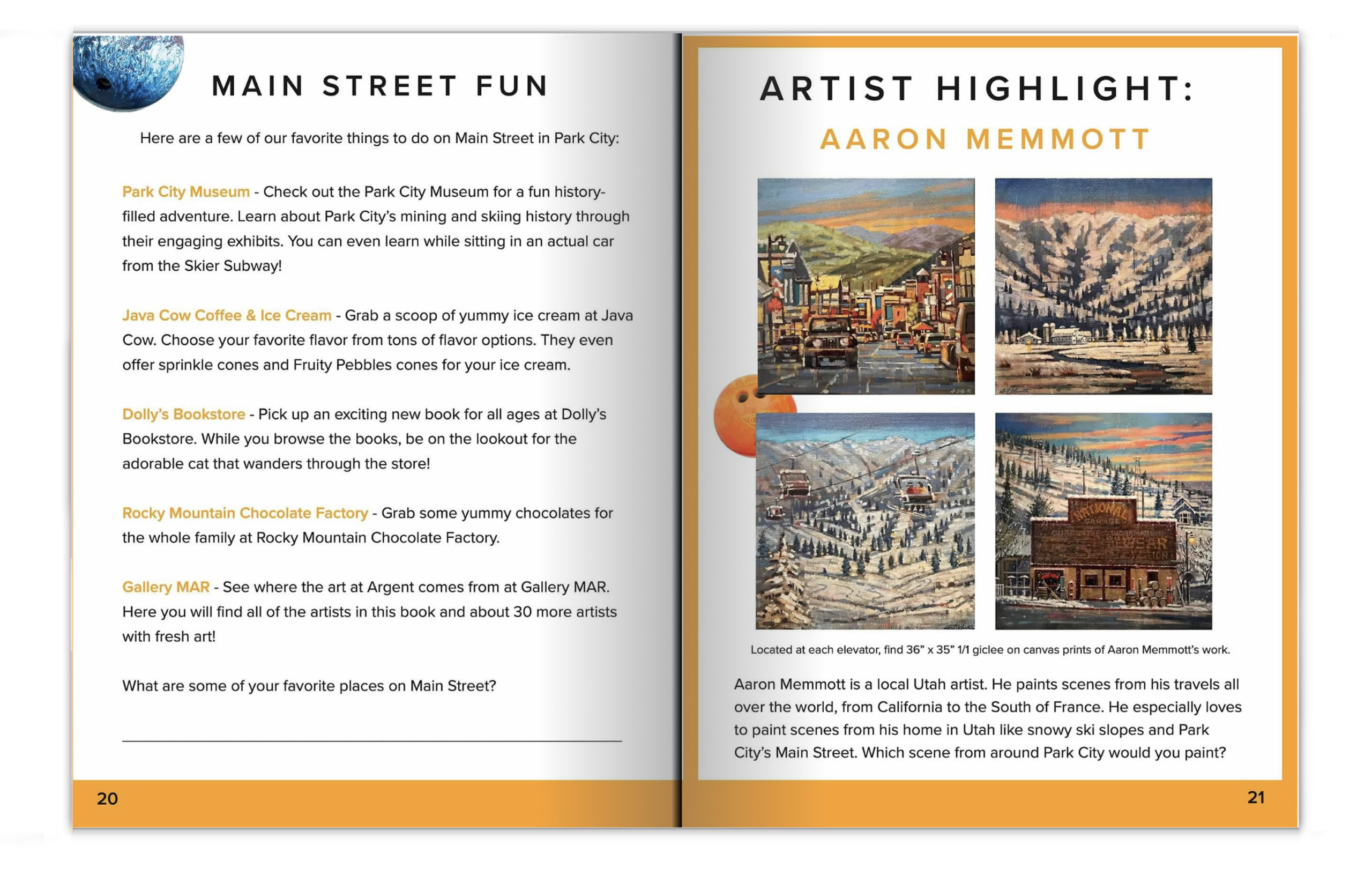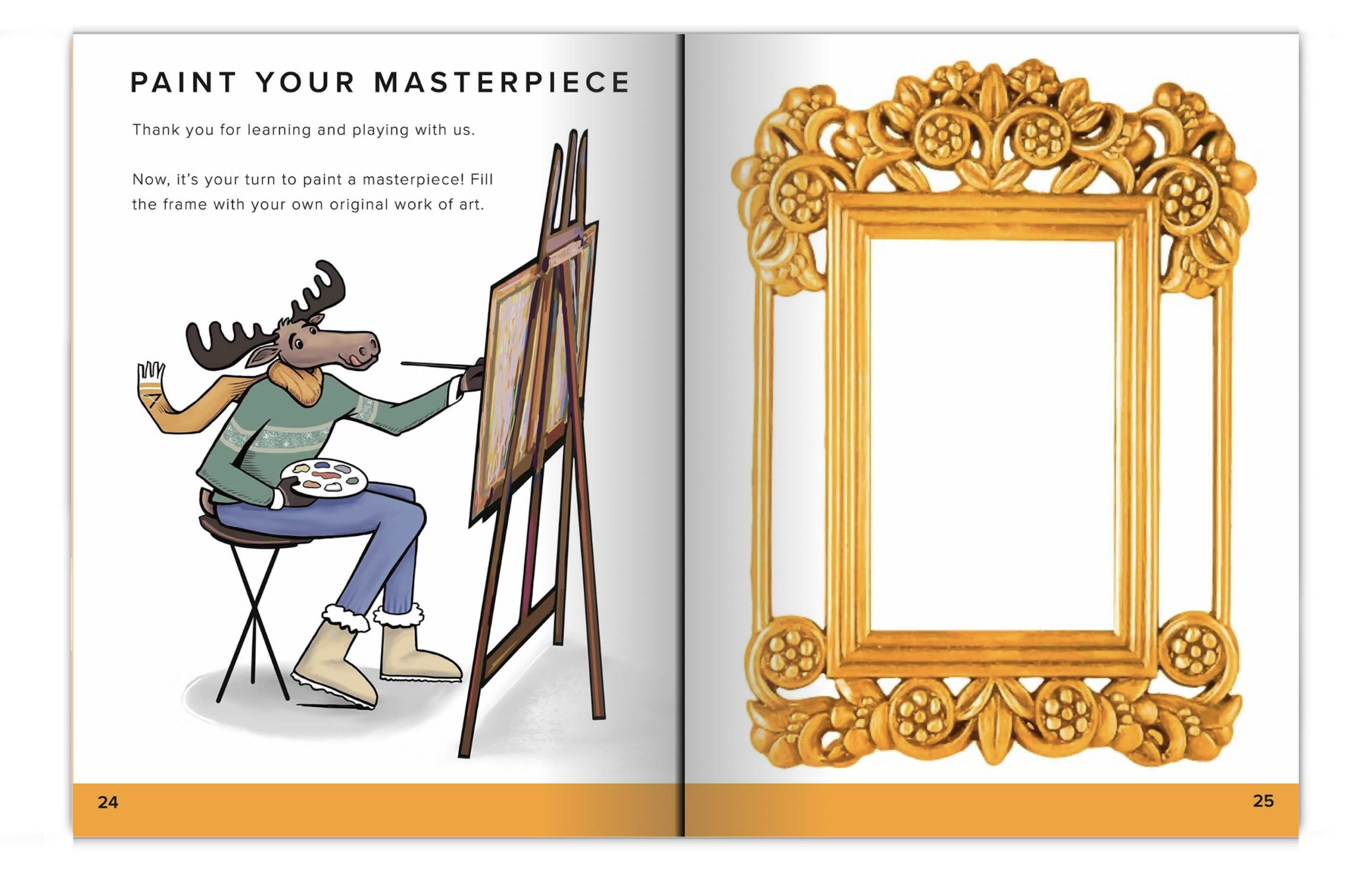 We cannot wait to share with you more images of the Gallery MAR collection installed in Argent soon. In the meantime, take a look at some of our other corporate collections at One Empire Pass and Temasek. Which Gallery MAR artworks would you love to see installed in your home or office?
---
Blog and Book Written and Designed by Veronica Vale