September 8th, 2022
When you think of vibrant arts scenes, you may think of huge skyscraper cities like New York City or large sprawling cities like LA, but there's a much smaller city in the heart of the Southwest that offers just as vibrant of an art scene. Santa Fe, New Mexico has long ranked in the top tier of artsy cities in the US for decades. With over 250 galleries, a dynamic performing arts community, and an exciting variety of museums and art centers, Santa Fe is a dream city for any art lover.
But don't just take our word for it — hear from four of our Gallery MAR artists who call Santa Fe home.
Laura Wait, Nina Tichava, Jamie Burnes, and Michael Kessler tell us what it is that they love most about their city and offer up their favorite spots for an intimate locals-only experience of artsy Santa Fe. So whether you're planning your first trip to this beautiful southwestern oasis or your 100th, we hope you enjoy Our Artists' Guide to Santa Fe.
---
THE BEST SANTA FE EATS:
Laura Wait: For a great mix of Mexican, Ecuadorian, Pizza and other things for everyday eating, we like The Tune Up Cafe. For special meals, we love Izanami — a place with Japanese bar food in excellent surroundings.
Nina Tichava: The best New Mexican is the The Shed Restaurant and our favorite brunch spot is Opuntia Cafe.
Michael Kessler: The best Santa Fe eat is The Compound.
Jamie Burnes: Santa Fe has way too many fantastic restaurants to short list, but my favorite are La Choza, The Shed Restaurant, Izanami, Paper Dosa, and Jamba Cafe.
THE BEST SANTA FE PARK:
Laura Wait: The Frank Ortiz Dog Park or the Dale Ball Trails — they're both great for walking the dogs!
Nina Tichava: Fort Marcy Park
Michael Kessler: The Harvey Cornell Rose Park
Jamie Burnes: The Harvey Cornell Rose Park
THE BEST PLACE TO BE INSPIRED:
Laura Wait: Walking up Canyon Road and looking at lots of art.
Nina Tichava: The Railyard: It has art galleries, Site Santa Fe, Farmer's Market, artist market, live music, movie theater, restaurants and George RR Martin's SkyTrain all in one spot! 
Michael Kessler: The Jemez Mountains 
Jamie Burnes: Kachina Peak or Cow Creek 
THE BEST SANTA FE COFFEE SHOP: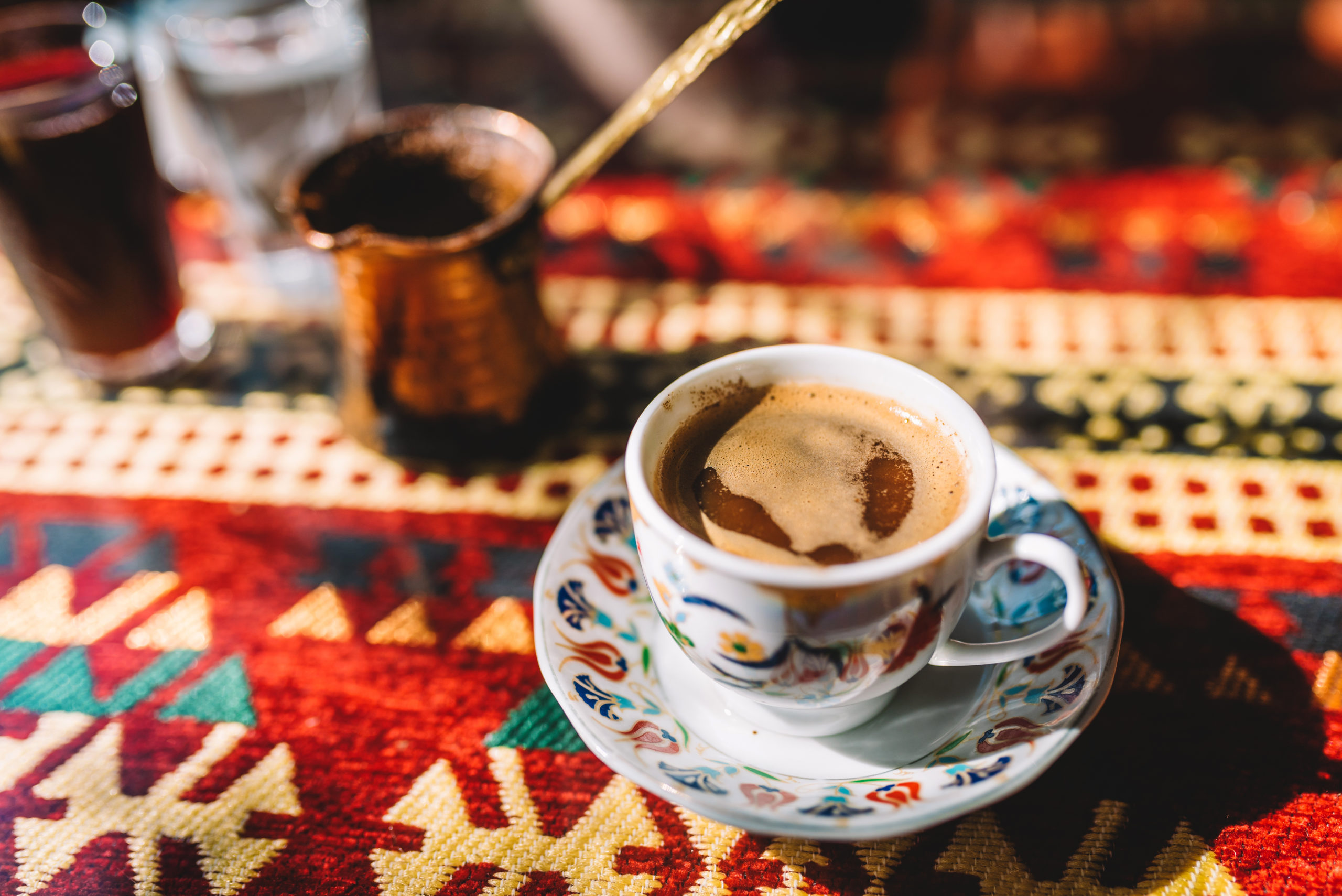 Laura Wait: Iconik Coffee on Lena St. They have great roasted peppers.
Nina Tichava: Iconik Coffee Roasters
Jamie Burnes: Cafe Fina 
THE BEST SANTA FE ART SITE:
Laura Wait: Folk Art Museum 
Nina Tichava: Museum of International Folk Art
Michael Kessler: Folk Art Museum
Jamie Burnes: Gerald Peters Gallery, Site Santa Fe, or Owings Gallery
WHY OUR ARTISTS LOVE THEIR CITY:
Laura Wait: The weather is perfect (except during two months of drought and smoke this spring), and it is easy to live here. It's not too big, but it has all of the useful things like FedEx and Home Depot and really great grocery stores. There are lots of artists to communicate with here and lots of interesting people. The town is very old (400 years!) and has a really interesting map. It's really quite European, but with a mix of cultures! The people are friendly and there are lots of visitors (sometimes too many). 
Nina Tichava: I love the access to not only the more traditional art, which I find to be very inspiring, but also access to contemporary art. There's this wonderful balance in Santa Fe. On the one side, there's this big contemporary push with modern galleries and a brand new contemporary art museum (which fills me up because that's something I'd love to be exposed to), and then at the same time, there is this very well-established gallery system with a lot of traditional art like landscape and figurative works that I don't necessarily make myself but that I like looking at. There's just so much access to art, and it's all right here.
Michael Kessler: The Weather.
Jamie Burnes: Recreating in the mountains and rivers, the thriving arts community, and, of course, the vast variety of food and culture.
---
Written by Veronica Vale and Gallery MAR Artists