June 8th, 2022
At Gallery MAR, we love highlighting local boutiques, and teamed up with a local hot spot Flight Boutique to deliver a summer gift guide for the amazing ladies in your life, inspired by feeling and emotions found in the works of art. Which look are you?
Flight Boutique is a local Park City, women-owned online fashion boutique that carefully selects a wide range of women's and children's clothes that are cutting-edge and diverse — perfect for every occasion in a woman's life. In addition, they believe that our little ones should grow up having fun with their style; they offer an extensive line of kids' clothing, stuffed animals, gifts, and small toys so they can enjoy a life full of fun and fashion.
We paired Flight Boutique's chic and trendy looks with our original Gallery MAR artwork to brighten the lives and homes of the marvelous women of your life. So let her style guide the way to the ultimate gifts: art and fashion.
---
THE CHARMING 
FLIGHT BOUTIQUE
Rylee Cru Micro Stripe Skipper Top
GALLERY MAR
Pamela Murphy, "Songbirds," oil, 31″ x 42″
---
THE BOLD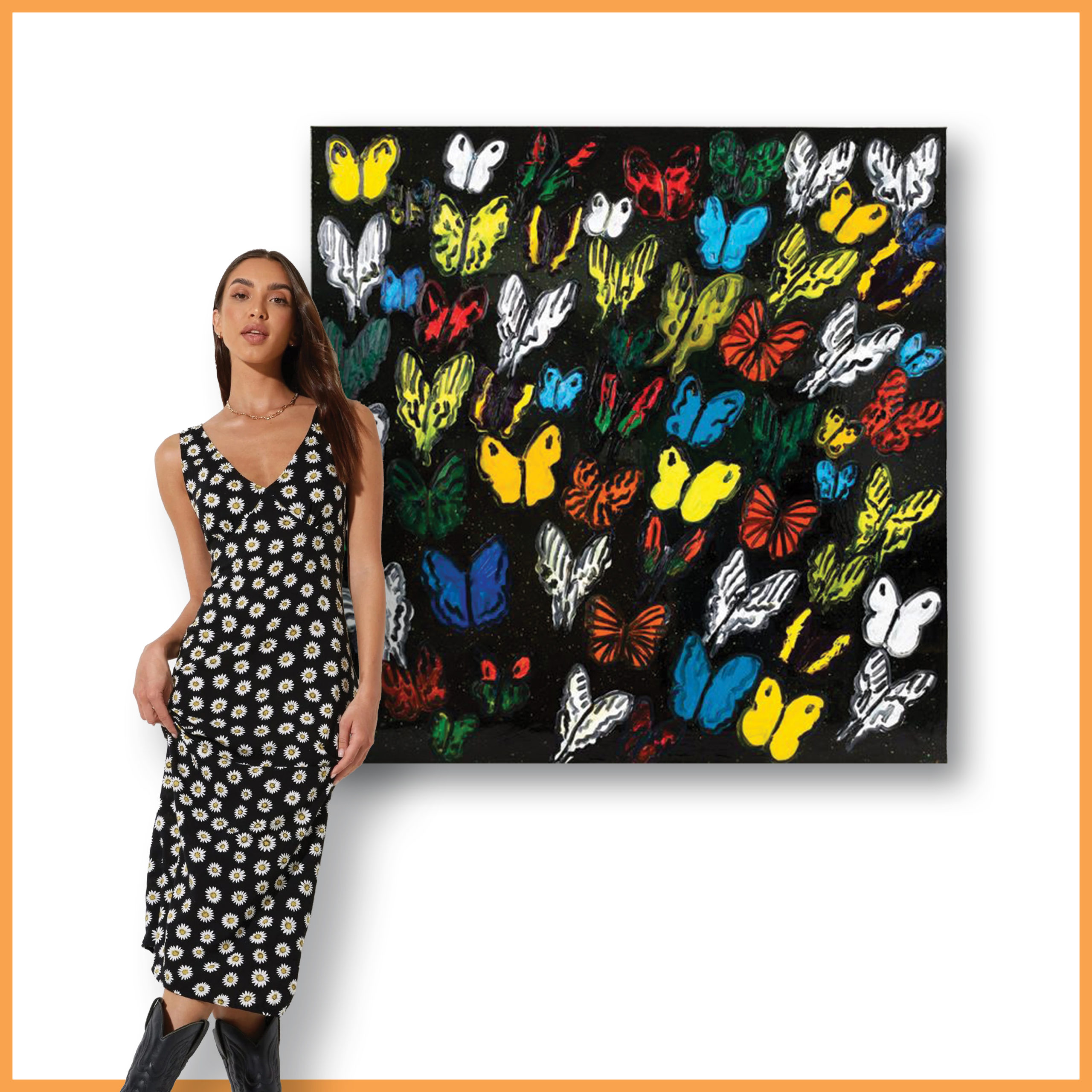 FLIGHT BOUTIQUE
GALLERY MAR
Hunt Slonem, "Dama De Noche," oil, 48″ x 48″
---
THE UNDERSTATED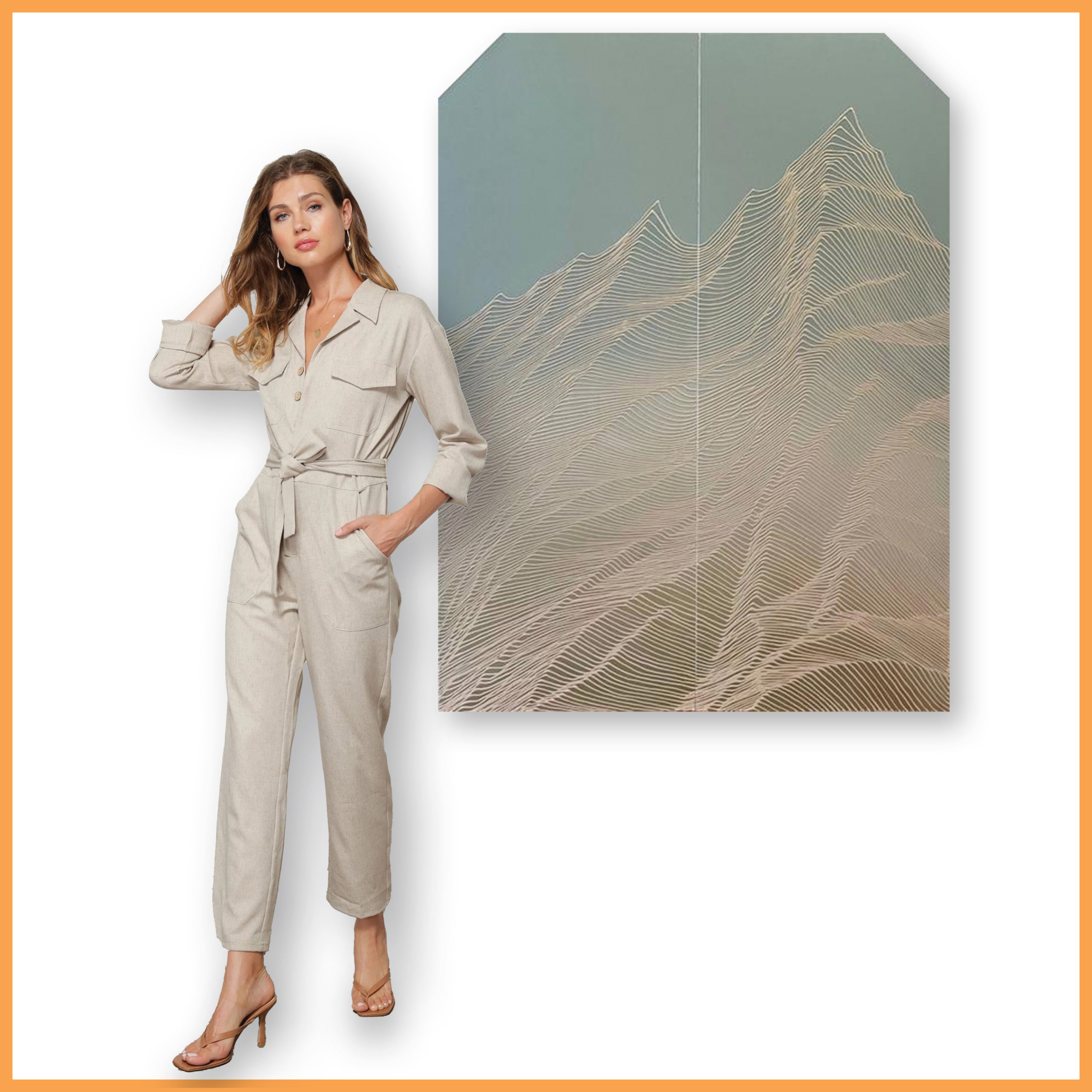 FLIGHT BOUTIQUE
GALLERY MAR
Havoc Hendricks, "Home of the Gods," mixed media, 55″ x 42″
---
THE COOL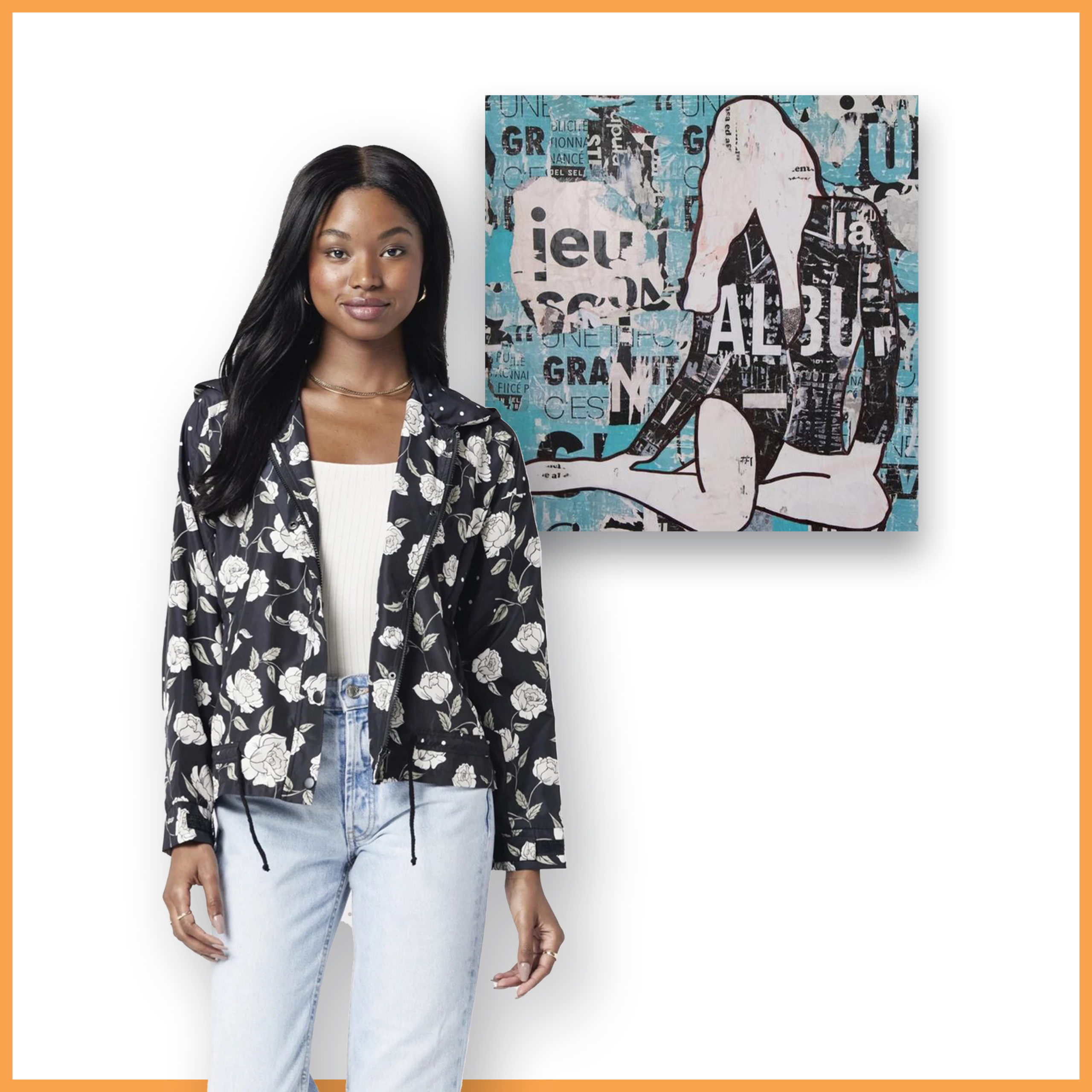 FLIGHT BOUTIQUE
GALLERY MAR
Jane Maxwell, "Seated Girl, Blue," mixed media, 24″ x 24″
---
THE ELEGANT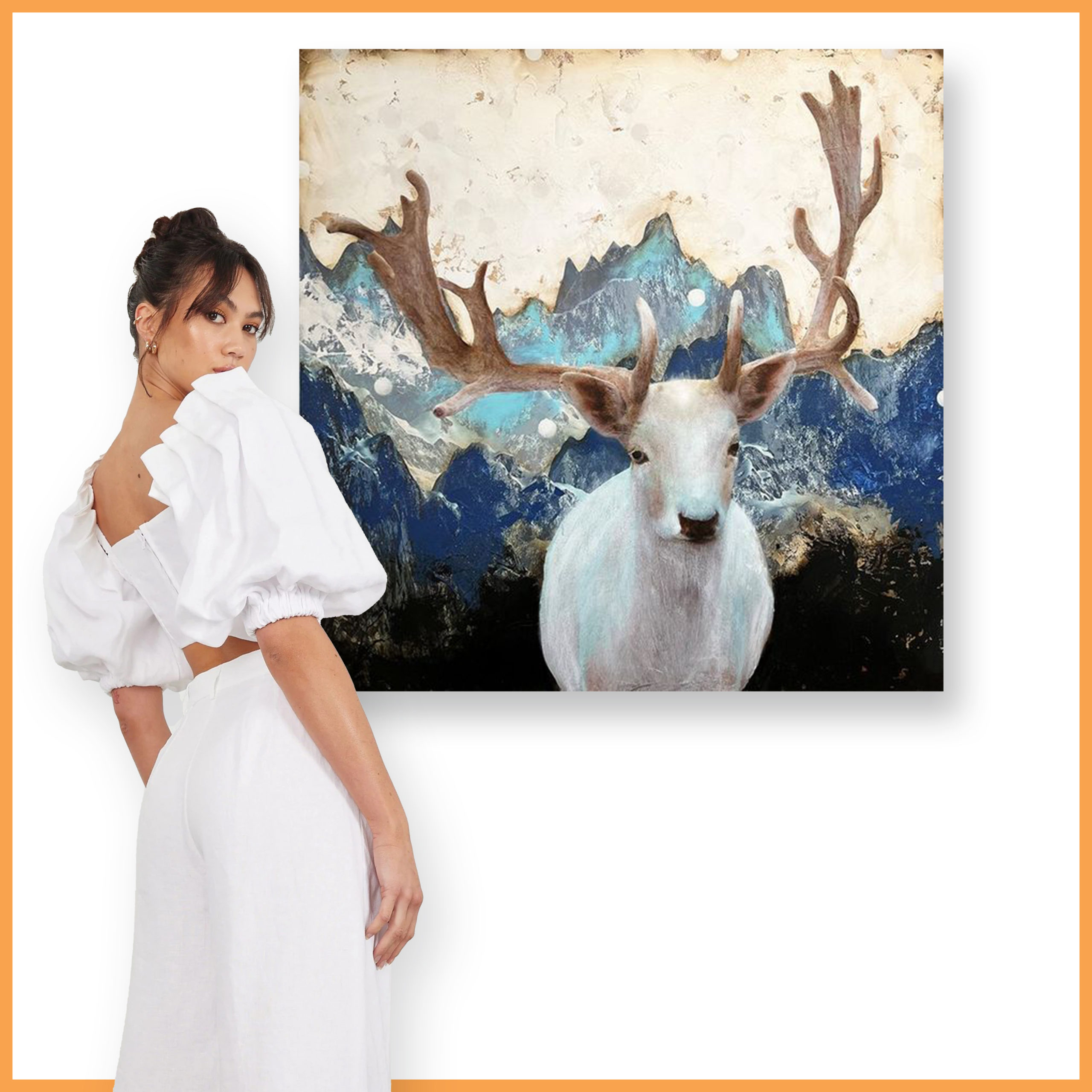 FLIGHT BOUTIQUE
GALLERY MAR
KOLLABS, "Waldo," mixed media, 48″ x 48″
---
THE GRACEFUL

FLIGHT BOUTIQUE
GALLERY MAR
Warren Neary, "Drink and a Show," oil, 30″ x 70″
---
THE COZY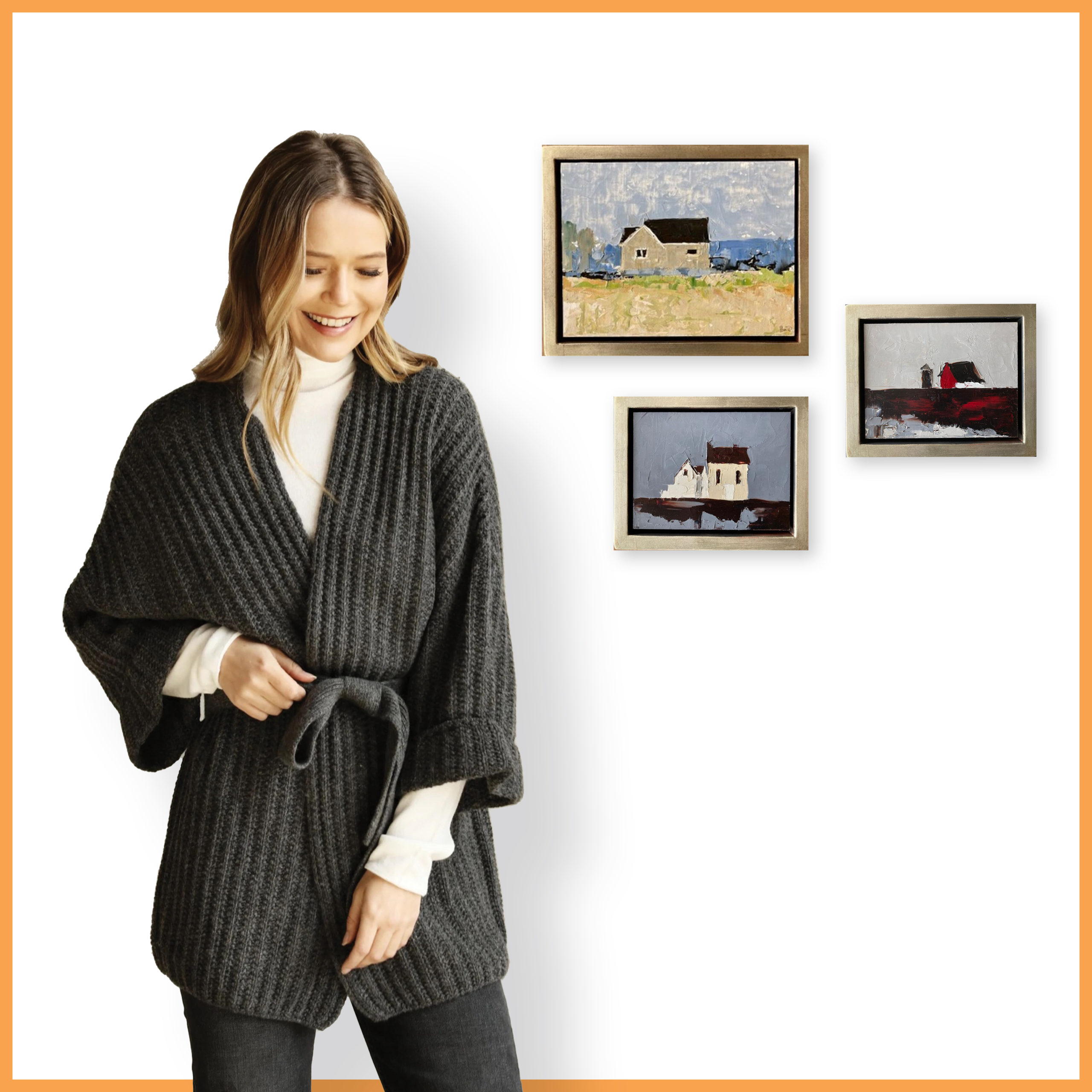 FLIGHT BOUTIQUE
GALLERY MAR
Sandra Pratt, "Gray House," oil, 9″ x 12″
Sandra Pratt, "Red Barn with Silo," oil, 6″ x 8″
Sandra Pratt, "Buildings," oil, 6″ x 8″
---
THE CLASSY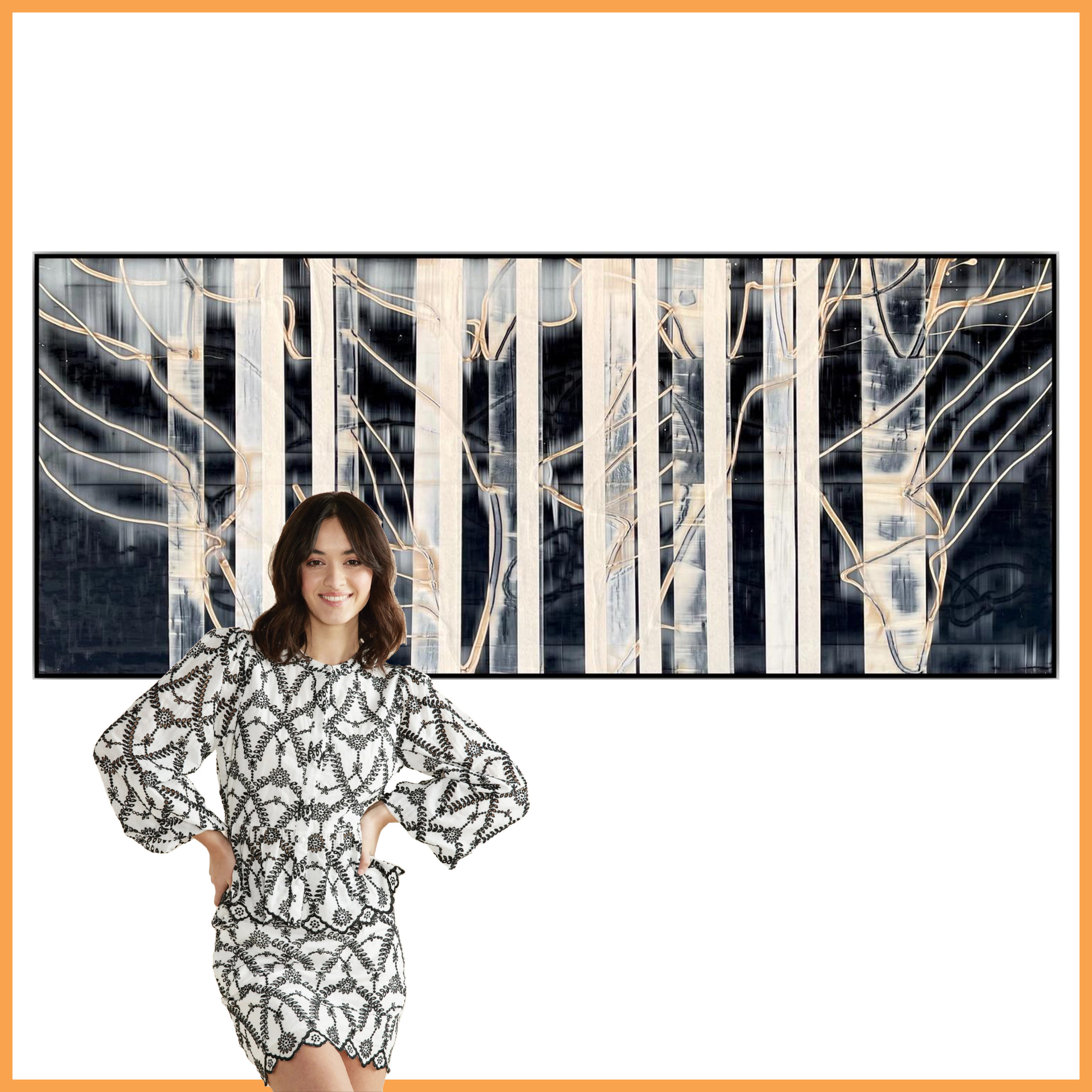 FLIGHT BOUTIQUE
GALLERY MAR
Michael Kessler, "Birchgroves (45)," acrylic, 40″ x 90″
---
Words and Design by Veronica Vale