November 20th, 2023
Written by Rachelle Pimentel, Fine Art Consultant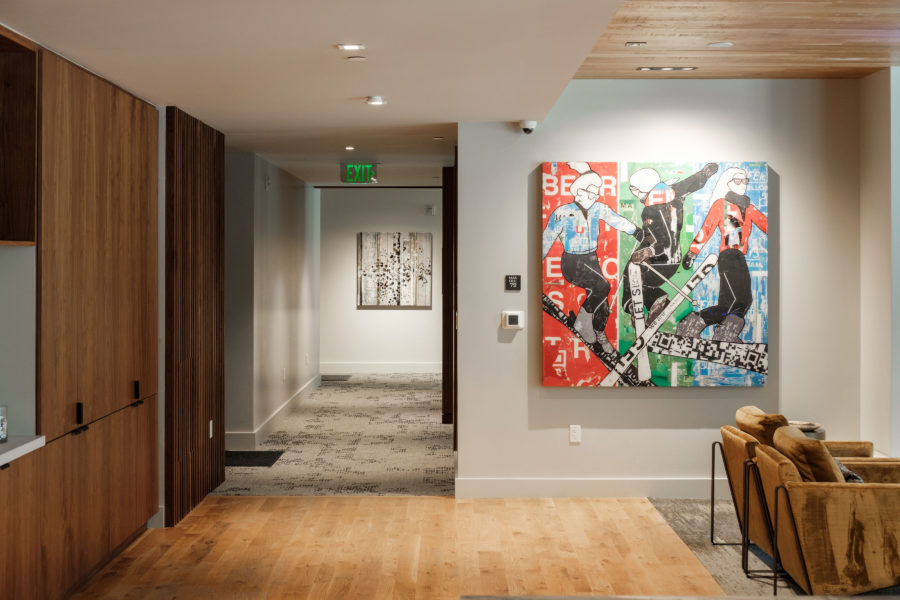 Often times collectors and art enthusiasts walk into the gallery knowing they need art to bring life and color to their home, but they have no idea where to start — and no idea what it is that they're actually looking for.  We love to assist! So here are some tips and insights for art collecting: 
1. Define Your Interests: Determine what type of art resonates with you. Are you drawn to contemporary art, classical pieces, or a specific theme or subject? Defining your interests will help you focus your collection. Refining your taste in art is like any pursuit: the more that you see and experience, the better you will refine what you like and are drawn to. Think about your experience with fine wines or watches; it's really about developing your palette in a new way.
2. Educate Yourself: Take the time to learn about different artists, art movements, and the art market. Attend exhibitions, read books, and engage with the art community to gain knowledge. Come to our gallery receptions and meet our artists. Follow your favorite galleries and artists on social media and watch how they work and what they create. We are @gallerymar on Instagram and provide daily inspiration for your education!
3. Set a Budget: Establish a realistic budget for your art collection. This will help you make informed decisions and avoid overspending. We can often work with a budget and even commission an artist to stick within what works or you and your price point. Just ask!
4. Consider Emerging Artists: Don't limit your collection to established artists. Emerging artists often offer fresh perspectives at more affordable prices. And there is something so fresh and beautiful about a new face in the art scene!
5. Diversify Your Collection: Explore different mediums and styles. A diverse collection can be more visually engaging and dynamic. Try new media and styles like glass, ceramic, or wall work that is sculptural.
6. Last and most importantly, Buy What You Love: Acquire pieces that genuinely speak to you.
Your collection should reflect your personal taste, and passions.