June 24th, 2023
The internet is a vast space, and sometimes looking for artwork you connect with on the world wide web can feel a little daunting. That's part of the beauty of gallery websites like ours: a curated selection of modern art for you to cherish. However, if you prefer flipping through pages to scrolling through screens, an art magazine subscription may be your ticket to finding art that inspires without that blue light glare. 
Here are our top five favorite art magazines we recommend subscribing to today. Plus, in these pages, you may just catch a glimpse of the work from a few of our world-renowned Gallery MAR artists. So thumb through these art magazines' pages and then head on down to the gallery when you're ready to feel the impact of the work in person.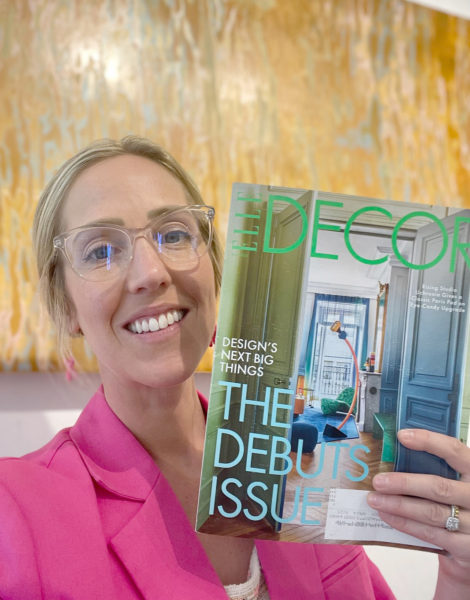 ---
Galerie
We wanted to start with owner Maren Mullin's personal favorite: Galeri. This magazine explores the intersection between interior design and fine art and also features furniture arts. Galerie inspires subscribers to live artfully, with in-depth features on talented artists, trending, interior designs, and high-quality, gallery-esque visuals. Within these pages, art lovers can feel empowered to cultivate their own interior spaces, by utilizing the advice and gorgeous inspiration images found within. You will even occasionally find our artists featured! Subscribe to Galerie here.
---
Art in America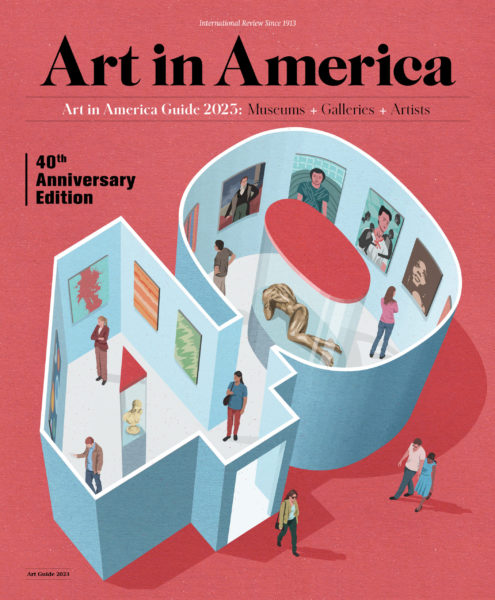 One of the longest-running art magazines, Art in America, was founded in 1913. This magazine is a fixture in the art magazine world, reporting on the art, trends, events, influential people, and important issues within the American and international art world. 
In 2015, the famous art magazine, ARTnews merged with Art in America, to create one of the – if not the – most influential art publications in the world. 
Within each issue, renowned artists, art experts, art critics, and more contribute to each issue, covering the world of fine, contemporary, art, while also providing commentary and art review and criticism of some of the best works of our time. Subscribe to Art in America here.
---
Southwest Art
Although this art magazine may seem more geographically specific, Southwest Art covers in-depth artist profiles, as well as the best art museums, galleries, shows, and artists that the American West has to offer. It was the first magazine to feature Gallery MAR, when we opened fifteen years ago (thank you!).
As a gallery within the American West, we are proud to have had several of our Gallery MAR artists featured in Southwest Art. For instance, check out Southwest Art's beautiful feature on Gallery MAR artist Maura Allen here. 
This magazine brings all of the beauty, majesty, and fresh vision of the Southwestern art scene to life in print format. You can subscribe to Southwest Art here.
---
Elle DECOR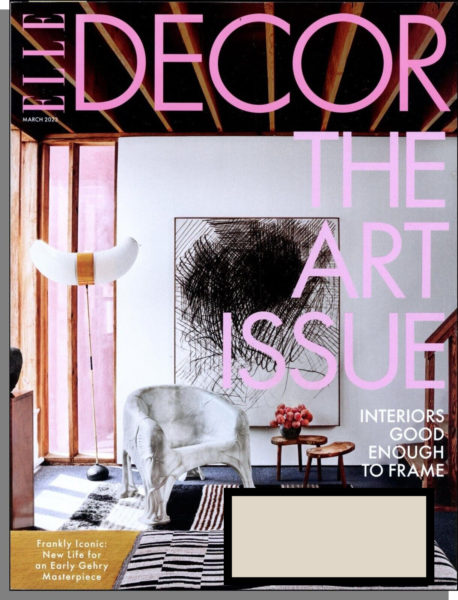 This art and design magazine reads like a fashion magazine — with the credits as well. One of the only magazines that is not officially about fine art to do so, Elle DECOR always lists the featured artists in their interiors photos. We wish more design magazines would take note of this, and list out the featured artists in their photography!
The magazine is all luxury, featuring socialites and celebrities, but highlights new art talents and is led by the editor-in-cheif Asad Syrkett, one of the few magazines leader of color. Each year they put out an edition called The Art Issue, which is of course a favorite of ours. You can subscribe here.
---
Architectural Digest
While this magazine doesn't necessarily put the focus solely on fine art it still makes our top five art magazines for art collectors thanks to its keen eye for interior design, complete with inspiring images that will help you create the home you truly love and deserve. Here at Gallery MAR, we find daily inspiration in Architectural Digest, from their articles on fresh new interior design trends to their inspiring images of celebrities' interior designs. Check out Architectural Digest's beautiful feature on the work of Gallery MAR artist Hunt Slonem here, and find the ultimate, big-picture inspiration for your home with an Architectural Digest subscription here.
---
---